Upload your content to cmstud.io , get exposed at Adultium.com and be rewarded for each replay! No limits!
How it works:
Selling adult content to end-users
You've created an amazing adult content. Video or pics or a 3D cartoon. You know it's great.
What's next?
How to make money out of it and deliver your content to real end-users?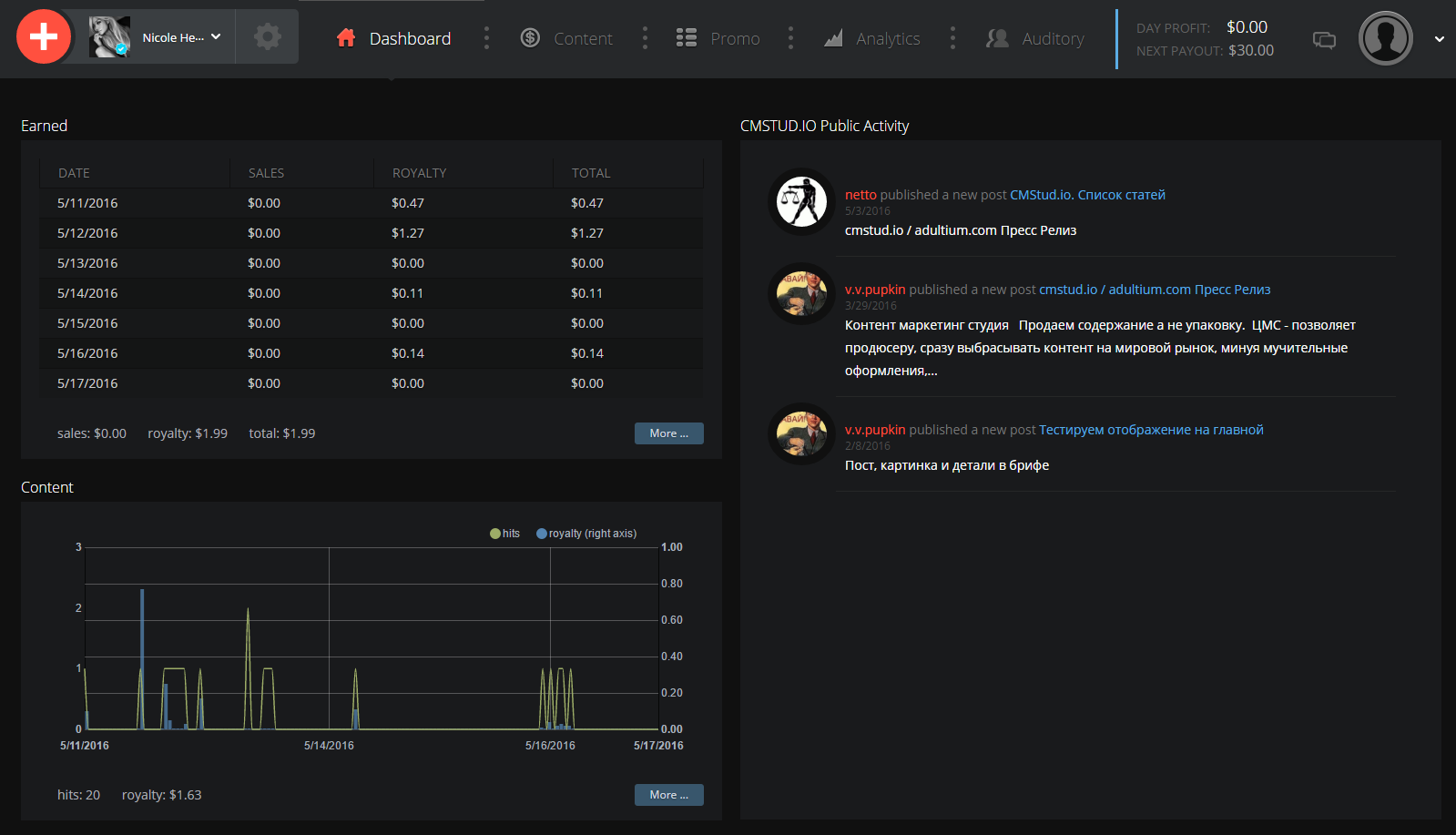 Start screen of our cutting-edge content marketing system
Before: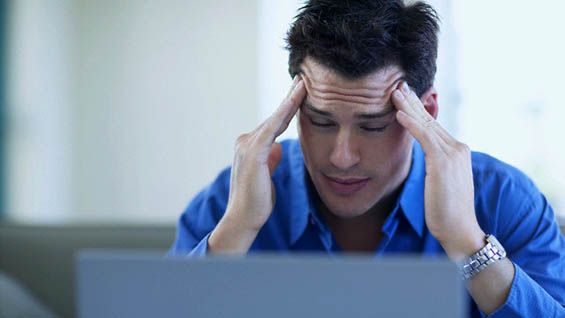 Technical issues:
– register domain;
– develop or buy and tune correctly a proper content engine and then secure professional support for it;
– create from scratch or again buy and tune a partnership program to boost up sales, and never forget to continuously input time and hard work to make it bring money back;
ooups, you've only made a piece of nice content and there is too much ahead to do!
Legal issues
– register a legal entity;
– connect a billing system;
– pay royalty to your partners;
– get to know your tax inspector if you miss any of the above…
that's a huge pile of time-consuming and expensive tasks, especially for a novice…
After: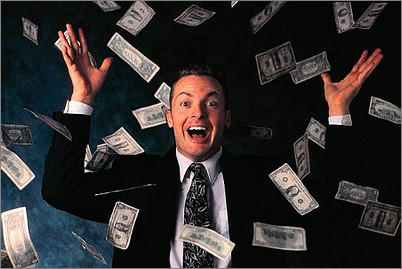 – register at
cmstud.io
and provide your credentials;
– use a simple web-interface to create your own channel. Upload picture sets, videos or GIF-releases together with promos (VHG, banners etc)
– check views statistics and get money you've earned from each replay of your content by the members.
Sounds nice, but how much is the fish?
Your profitability from the licensed content uploaded to cmstud.io will stay the same as if you had gone through all the steps mentioned above on your own. Up to 30% royalty.
We cooperate with a great number of producers and promoters and therefore we can cut down on costs for the technical support of the system. We offer content distribution services with the same profitability level as if you were selling it yourself. We get our money from a higher turnover.
Another significant issue: we've got our own database of promoters. No startuper on this market can bring so many promoters together from the very beginning.
Adultium.com
shop with a revolutionary approach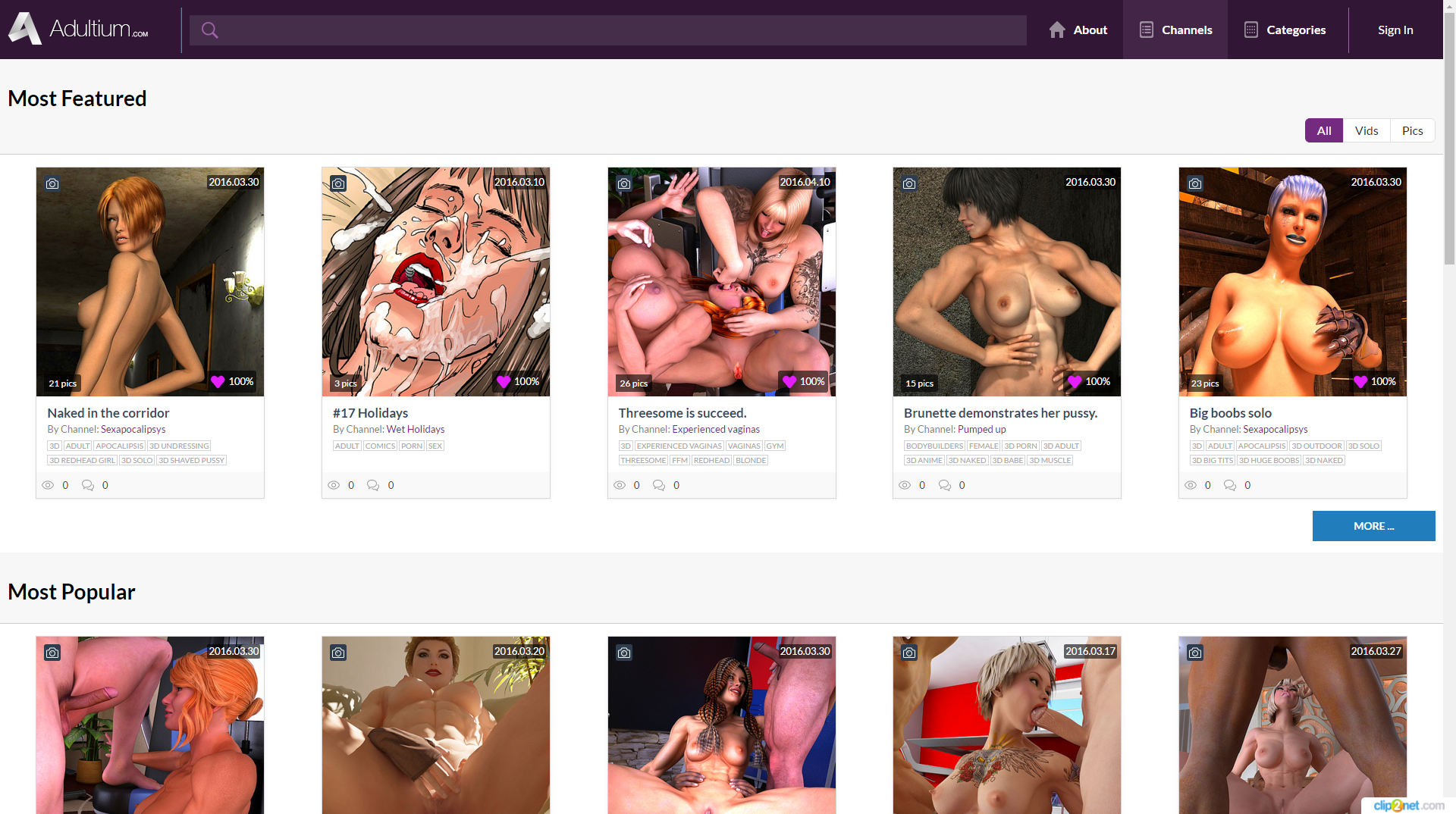 Desktop Main Page
Your content will be published in a revolutionary shop
Adultium.com
Where is revolution? In our approach to your income.
The website seems like a standard tube format with the elements of a social network, but the way we approach your income is revolutionary.
No subscription fees, no paid membership or fixed prices. No chasing for new members. Let your high quality content speak for itself and receive unlimited income. How possible?
Adultium.com introduces a unique payment system Time Pay©. It pays producer back each time his content is viewed by any user. It doesn't matter if the user is subscribed to your channel or not: you still get paid every time!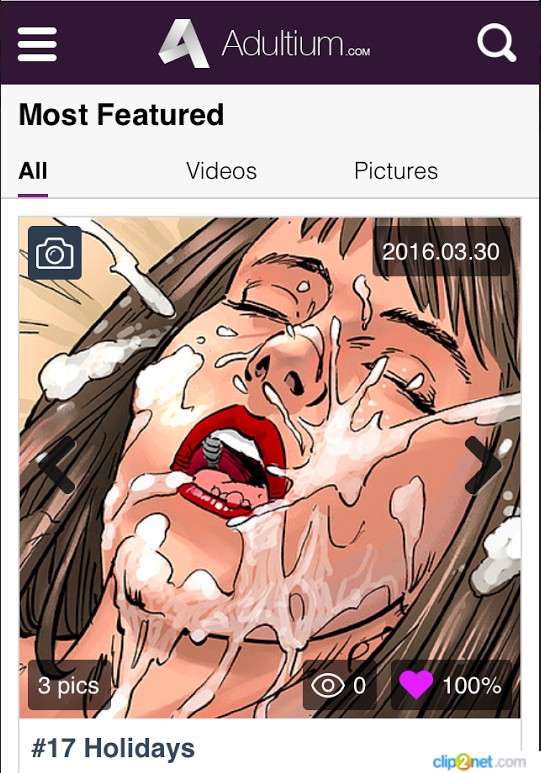 Main Page on iPhone
Time Pay© distributes expenses of web surfers in an intellectual way: it's the real time that counts! Users only pay for the time they are watching your content. Time is money!
In another way: the larger your audience and the better your content, the longer time users spend watching your releases. The more minutes or hours they spend watching your content, the more money your earn.
It's a fantastically fair system, it sells true staff, not a pig in a poke. And producers will be repaid according to what they have done!
Once again: how to earn, and how to earn more.
If your content is truly great, forget about promotion: just upload and publish it on CMS via simple web-interface. We guarantee you will receive your royalty for your lifetime. No expiration date! Our system is a revolutionary cloud data store: it keeps your data and provides you with a passive income till the end of time.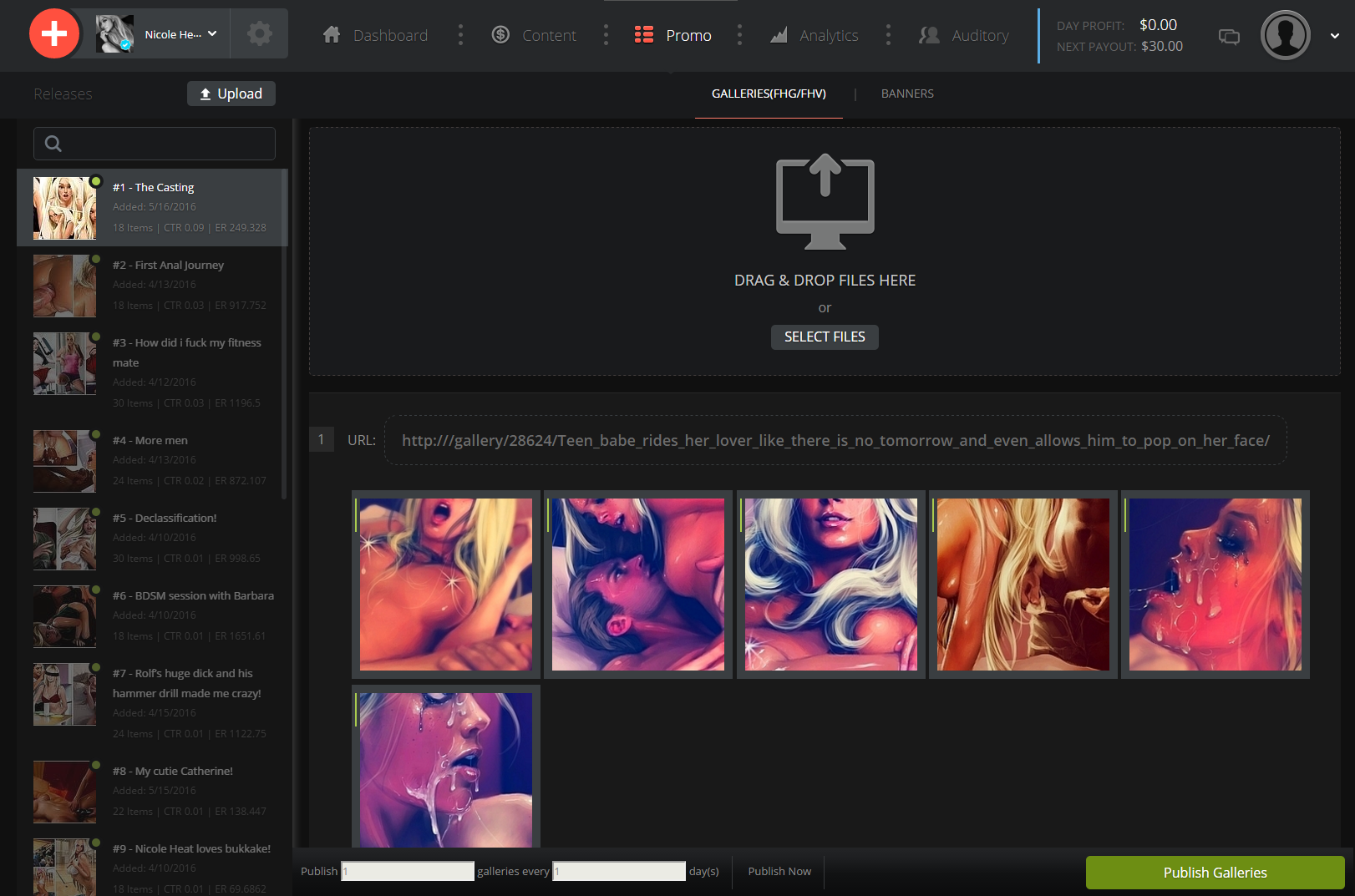 Easy tools to create promos
If your content is really cool, don't bury your talent! Why earn thousands if you can get dozens of thousands? Upload promo materials for your content in the same way: just use our simple web-interface.
The system will forward your promo kits to our producers around different platforms. As a bonus from us, you will get CTR statistic for your promos: it will help you get to know your audience better.
Promo tools available:
FHG/FHV, embed FHG/FHV, banners, posters, Promo Hubs©, SAFE posts©, direct links.
Yet another revolutionary approach. Now to the customer
Now the real revolution is coming:
There no more classical FHG/FHV galleries, which redirect users to other paid membership websites as it has been happening for the last 15 years.
Our FHG/FHV + their embedded versions represent a brand new technology we baptized as Sandwich Offer©. This technology will post promos and banners directly on your pages.
Sandwich Offer © means selling here and now. A user watches a promo set or a short video. If the user feels like going deeper, he or she will get access to the full version after a simple registration right in the embedded player window. The user will become a registered adultium.com lounge member without redirection to other websites.
Here and now!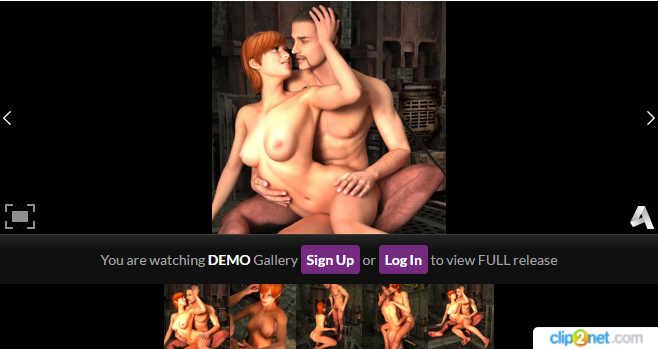 Desktop view: an embedded FHG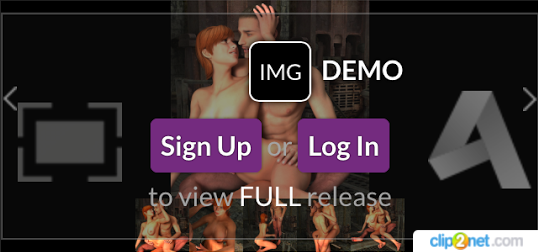 iPhone view: an embedded FHG
Login and password are issued free of charge at the same moment, but an easy registration will not lead to free replay of the content. To get access to full catalogue and channel list the user will need to activate membership by entering payment details.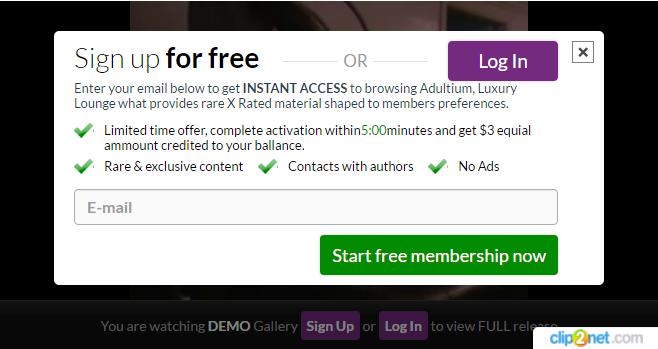 The user signs up directly from the embed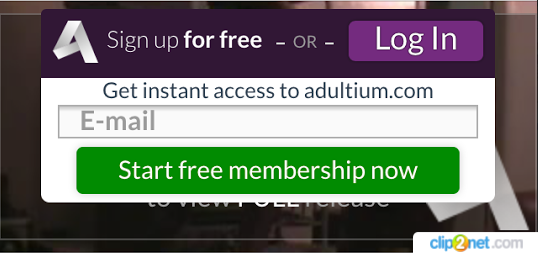 Mobile format is as easy as it only could be
We have done everything to catch the user when it's a hot deal.
The user sees your promo on a partner website, likes it, signs up right there and gets access exactly to the content he's been watching – your content!
Hot sale saves time and bring money!
You've got your customer! Congratulations! Don't forget to use social tools of the system: communicate to your audience, feel it, get to know it and boost up your sales!
CMS saves your time and multiplies your money as time goes by.